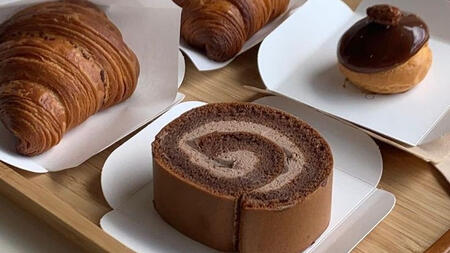 ☕ TOMMY :D xi/he/they
⠀⠀fifteen || black
🍫 nblm/nblnb , nonbinary
⠀⠀cancer (07/21) + infp-t
---
PLEASE LEAVE IF ...
any kind of -ist or -phobic, youre one of those "OMG DNF ????" shippers, a white dream stan, youre a negative person, you hate karl and/or bbh
BEFORE YOU ORDER !
dont try to message me if youre over 20 i wont answer, i curse sometimes, i spam my personal book a lot, i dont like dream and wont explain why
NOW PLAYING ... Wii Tennis by Splash Daddy >>> ♫
Playing tennis on the Wii, Watch me fucking get it, You will see, ay, you will see, Playing tennis on the Wii, Pull up in Corolla, purple drank but it's soda, Stack it up just like this shit be pagoda, Bitch, I sense your fakeness like I'm motherfucking Yoda, Like I'm Yoda, ay yuh, like I'm Yoda
drink station !!
¥80⠀ ⠀ ¥155 ⠀ ⠀¥100
our specials !!
¥210 ⠀ ⠀ ¥95 ⠀ ⠀ ¥150
THE CHEF'S FAVS O: !!!
horror (mainly scp), my switch, anime, sanrio, mcyts, animal crossing, drawing, sweets, long videos, caramel cake
NOT AVAILABLE HERE !!!
vegetables, spicy foods, twitter, mean ppl, big groups of people, school, rejection, dnf shippers, tomatoes, rap music